Meet the team
Richard Coe
MA VetMB CertSAS DipECVS MRCVS RCVS and European Recognised Specialist in Small Animal Surgery
Richard Coe
Surgeon on Site was founded by Richard in 2015 to provide specialist surgery to practices across Scotland & Northern England. Richard trained in surgery at Bristol University and obtained the ECVS Diploma in Surgery in 2007. Between 2009 and 2015 he provided a referral surgery service at Vets Now Referrals, Glasgow.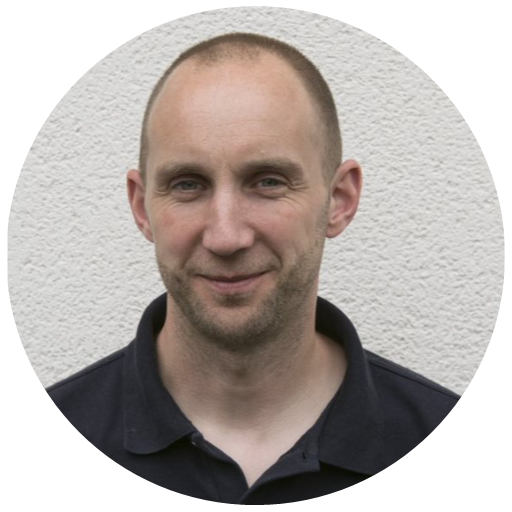 Nick Goldfinch
BVMS PhD PgC (SA Surg) GPCert (SAS,SAM) MRCVS Advanced Practitioner in Small Animal Surgery
Nick Goldfinch
Nick joined the S.O.S. team in 2017. Having previously worked at R(D)SVS, Nick has spent recent years focusing on surgery in primary-care practice. He holds both a PhD in veterinary immunology and a post-graduate certificate in small animal surgery.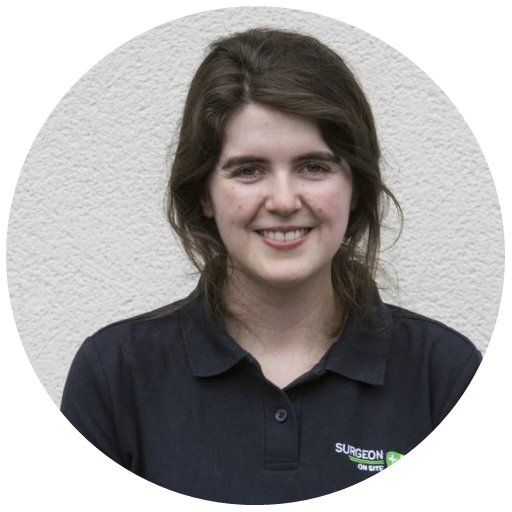 Robyn McGhee
BSc (Hons) RVN
Robyn McGhee
Robyn worked alongside Richard at Vets Now Referrals in Glasgow and has also worked in primary practice. She is undertaking a Certificate/Masters in Anaesthesia and Analgesia.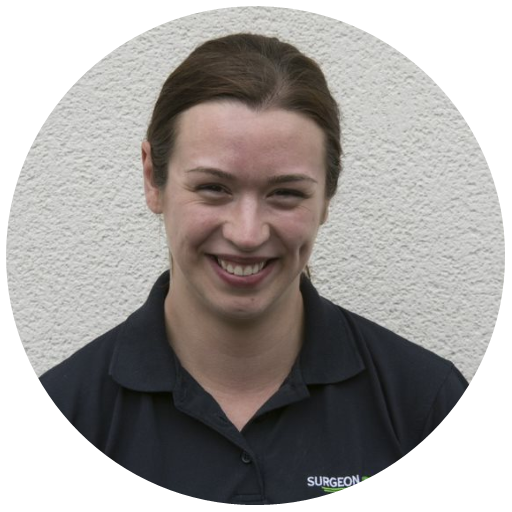 Laura Hutchinson
BSc (Hons) RVN C&GCertVNES CertVN(ECC)
Laura Hutchinson
Laura is a highly experienced surgical nurse and has completed her Certificate in Emergency and Critical Care.
Leanda Hutchison
RVN A1
Leanda Hutchison
Leanda is a highly experienced Veterinary Nurse with over 20 years experience. She has worked in both large & small animal practices & has also been a lecturer for the College of Animal Welfare delivering the Veterinary Nursing Course at Napier. Leanda has always had an interest in orthopaedic & intensive care nursing & is keen to complete her Certificate in Emergency and Critical Care.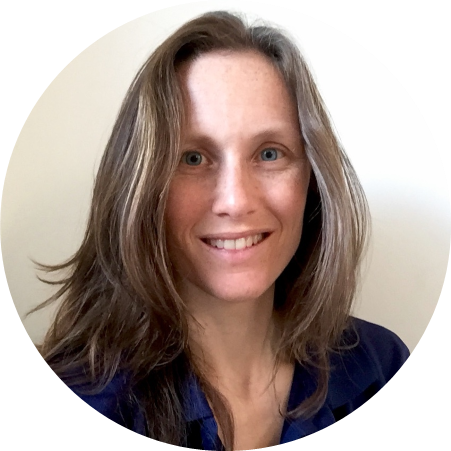 Jennifer Summers
BVetMed MSc(VetEpi) PhD MRCVS
Jennifer Summers
Jen coordinates our logistics and oversees our finances. She aims to facilitate seamless communication within the S.O.S team & with the many practices we serve.
Ryan Le Roux
BSc
Ryan Le Roux
Ryan completed a BSc in Animal Management in the Netherlands where he also qualified as a paraveterinarian. He joined S.O.S in 2019 and his current role focuses on administrative tasks and web development.