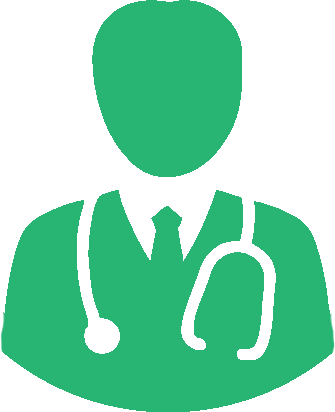 How it works
Surgery is performed at your practice by our surgeons. Surgeon on Site provides all the surgical equipment and consumables for the procedure. Pre-op information sheets and post op discharge instructions for the owners and the practice are provided. Our team includes veterinary nurses to provide primary patient care, monitor anaesthesia and assist in surgery, but any additional help from your staff is encouraged and welcomed*. Anaesthetic equipment, drugs and ongoing medications are provided by the practice. The practice is charged a flat fee per procedure. The practice charges the client at its own discretion.
*While social distancing measures are in place, we may not be able to invite practice staff to help our own staff.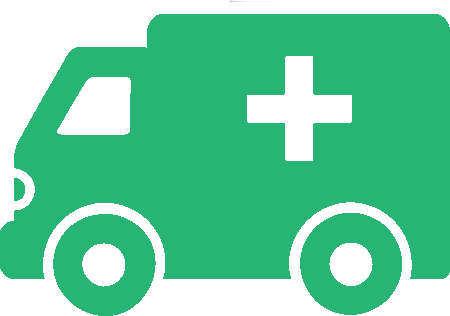 How we benefit you
The nature of our service means that we are able to treat your patients at your practice, allowing you to generate income. This approach also gives the client peace of mind, as their beloved companion will not have to be treated in a unfamiliar setting. This strengthens the bond between client and practice. Our service is also competitively priced, helping you provide treatment opportunities for more of your patients. With our multiple active surgery teams and no external clinic involved we are able to treat your patients sooner, preventing the extended waiting times often found at other specialist centres.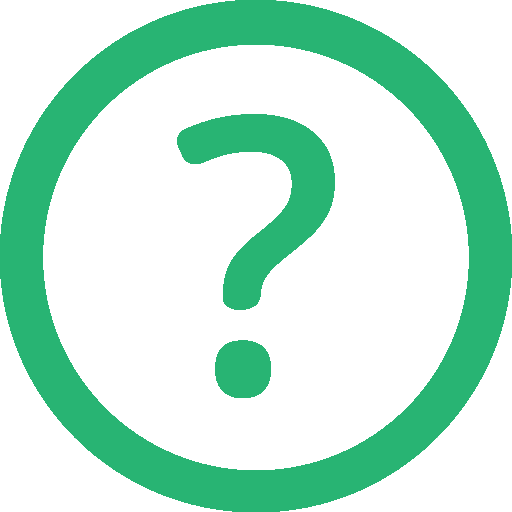 Frequently asked questions
Do you consult with the owners?
We are very happy to arrange a full consultation with the owners if necessary. However, we are also happy for patients to be admitted by the practice prior to our arrival. On request, we are able to speak to owners by phone prior to surgery to introduce the surgeon and discuss the procedure.
Can I scrub in?
Absolutely!* We are very happy for you and your staff to use the visit to help you develop your own knowledge and skills at any stage of the procedure. We prefer that anyone joining us in theatre wears clean scrubs, theatre shoes, hat and mask.
*While social distancing measures are in place, scrubbing in by practice staff is not possible.
Is our operating theatre suitable?
Prior to operating, we will schedule a quick visit to look at your facilities and talk about arrangements. It is very unlikely that we would decline to operate based on the size/interior of your operating theatre.
What about follow ups?
One of the main advantages of our service is that the patient remains in the care of your practice at all times. Surgical follow-ups are predominantly very routine, & phone / email support from S.O.S is always available. If required however, we are happy to arrange further follow-up visits as soon as practicable.

Want to know more?
If you would still like to know more, our marketing manager Laura would be glad to set up an informal chat with you to further explain our service. Simply email us here to do so.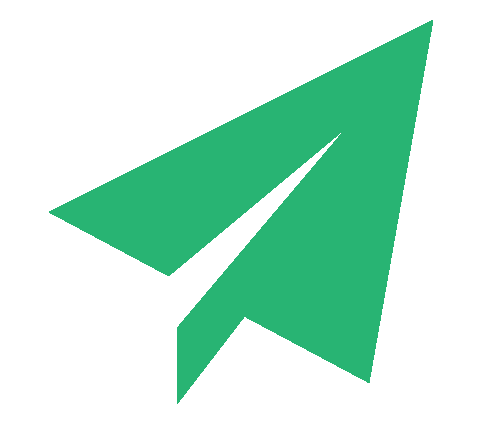 Refer a patient
If you would like to make use of our services, simply call us on +44 (0) 7 918 399 429, or send us an email here, at enquiries@surgeononsite.com.