Getting the best from our service – Booking in
Getting the best from our service - booking in
Surgeon On Site aim to provide a smooth, efficient and reliable service from the enquiry stage, through surgery to recovery and follow-up. In the first of this 2-part blog series our Admin team share their top tips for booking SOS surgery visits as seamlessly as possible:
We know that practice life is busy, and clients want their pet to receive treatment as soon as possible after diagnosis. Feedback from our host practices always highlights short waiting times, a straightforward booking process, and good communication as priorities when arranging surgery. We want you to get your procedures booked as quickly and easily as possible, leaving you and your team more time to focus on helping all the patients in your care.
1. Contacting us:
E-mail (enquiries@surgeononsite.com) is usually the most efficient way to initiate a new case enquiry or advice request. Our Admin team monitor the in-box during office hours Mon-Friday and whilst we appreciate that every case is different, it should only require two to three exchanges of email to get a case booked in for you.
If your enquiry is urgent (e.g. a fracture), concerns a booking scheduled for that day, or the situation is easier to explain verbally than by e-mail, then you can phone our office on +44 (0) 7 918 399 429. If we are unable to answer your call please leave a voicemail; we are alerted when a message is recorded and will get in touch as soon as a team member is available. For many FAQs you can now visit our website (www.surgeononsite.com) which offers general information on how we work, procedures offered, etc.
2. Information we need: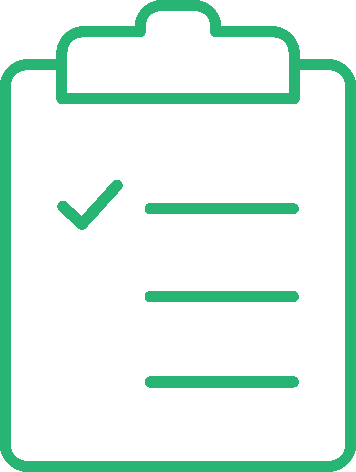 In order to help us stay organised, and to provide you with the best clinical advice, treatment recommendations, cost and availability, we need a certain minimum amount of information. This includes:
The patient's name and signalment
The full clinical history (including recent weight)
A description of the clinical problem for advice / treatment by SOS – ideally this would include a description of the findings of recent physical examination, particularly joints/areas that were painful
Any relevant diagnostic imaging, if available
A note of any additional health problems that may affect the patient's fitness for anaesthesia/surgery, either currently or longer term. We are particularly concerned to identify patients with a history of skin problems
Including as much of this information as possible in your initial enquiry e-mail saves you/your team time answering our follow-up e-mails & sends your enquiry straight to the front of the queue for our surgeons' attention!
In general it also helps us very much if you can send a separate email for each case, with the name of the patient as the subject line. Please avoid asking about multiple cases in the same email if you can
3. Feedback from us: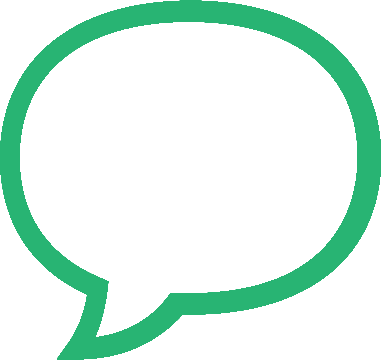 Once we have this information we will review the case and will contact you with treatment options/recommendations, cost estimate/s, an indication of current waiting times and client information sheets for common procedures. This information should enable you to contact your clients to discuss whether they would like to go ahead with booking surgery.
4. Securing a date: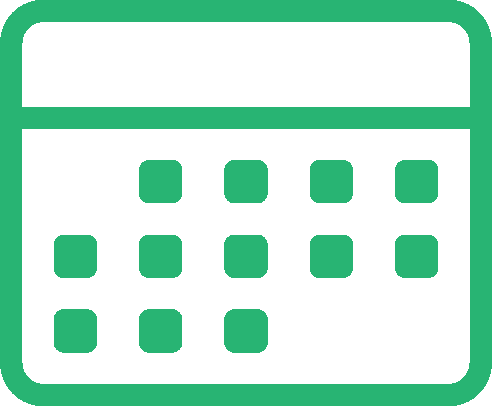 Having discussed this feedback with the owner, determined if they would like to go ahead with surgery and confirmed sufficient funds are available then simply e-mail / phone us back to ask for a date! While we can't always guarantee to fulfil specific date requests, we'll always try our best to accommodate particular time-scales, weekday or date restrictions (e.g. after a client holiday, etc). So feel free to include that info to help us offer you a suitable date first time. We can generally reserve an offered date in our diary for you for a few days, giving you time to contact the owners for confirmation. If the owner accepts but would be interested in an earlier date (and your clinic might have scope to host at short notice!) then let us know. We keep a 'cancellation priority booking' list and are happy to contact you if an earlier date does become available.
5. Pre-visit pointers:
Procedure-specific consent forms are usually e-mailed over the week before a booking date (unless requested earlier). If there is a specific person/address these should reach to ensure they aren't lost in your general in-box then let us know! For existing host clinics, consent forms for common procedures can also be downloaded directly from our website, if required (www.surgeononsite.com/existing-host-practice)
For animals with a history of skin disease (recent, chronic or under ongoing management) we often request your team undertake a pre-op skin check 2-3 days prior to the surgery date. The most frequent cause of on-the-day procedure cancellations by our surgeons is discovery of skin/ear infections on pre-op examination; we find that a quick advance skin check really helps reduce this risk, avoiding understandable client disappointment/frustration and waste of your valuable theatre time.
We hope this post helps clarify the key points we need to tick off our admin 'checklist' to finalise a booking, saving you time & securing in-house S.O.S treatment for your patients without delay!