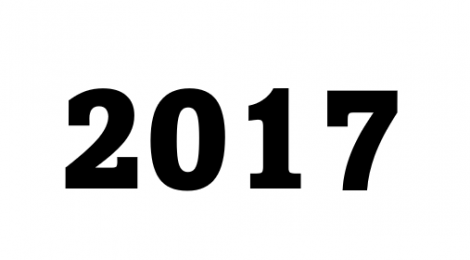 We are already galloping into 2018 (at the time of writing we've already done 15 procedures this month) but I thought it might be interesting to share some facts and figures about our 2017 here at Surgeon on Site.
At the beginning of 2017 I decided to commit myself 100% to the mobile surgical service. Prior to this I had been dividing my time between the mobile service and some periods doing locum work at specialist practices and universities. Laura went full time, and then in August, we recruited a second surgeon, Nick Goldfinch to meet the increasing demand for our service.
In 2017, we visited 26 different practices from Ayr to Aberdeen and performed just under 200 surgical procedures. As you would probably expect, TPLO was by far our most common surgery – almost 50% of our procedures. Other common orthopaedic procedures were treatment of patellar luxation, various fracture repairs and arthrodesis. About 20% of our work was soft tissue surgery, and common procedures were treatment of BOAS, laryngeal tie-back, total ear canal ablation, perineal hernia repair, and oncological procedures including two substantial chest wall resections, and removal of para-aortic lymph nodes in a dog with anal sac adenocarcinoma.
Equipment-wise, we have added a Bair Hugger patient warmer and a multi-parameter monitor to provide the best possible all-round care for our patients. We invested in a second Synthes Colibri drill to make it easier to perform multiple procedures in one day without the need for sterilisation. We have also decided to use only the highest quality Synthes implants in preference to other less expensive options.
Sadly, Laura left Surgeon on Site at the end of December to join a general practice nearer to home. We have a new nurse joining us at the beginning of February and we hope to recruit an additional nurse later in the year.
Surgeon on Site has now been operating for 2½ years and 2017 was our busiest and most successful year. I hope that those of you that have used the service have found it both professional and approachable. If you would like us to visit your practice please feel free to Contact Us§